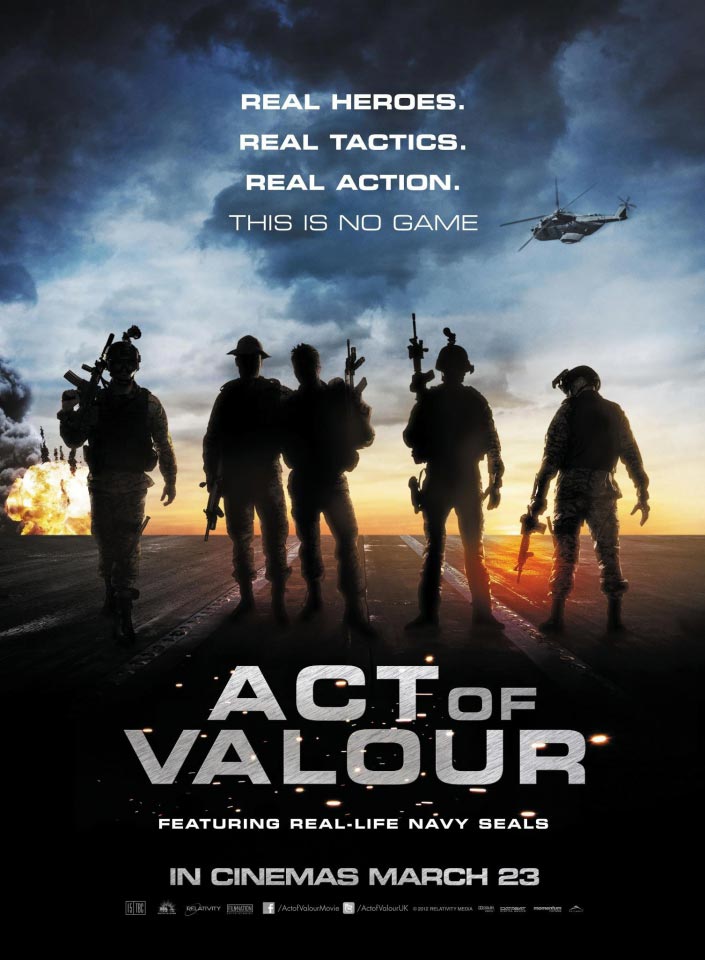 I watched THE ACT OF VALOUR
this evening since the trailer
is quite impressive.
However, only the first half
is enjoyable, after the second half
the movie starts to be a bit boring.
What I can see is the flaw to it is
it is HARD to see who and where the
main character was.
Overall I'd give it a 7 to 10
because of it's strategies during their rescue.
-----------------
After the movie, I saw this one big
poster just outside of the cinema hall
(it doesn't really look like the poster below though)
I was like:
STALLONE???!! OH MA GAWD!!
STATHAM???!! OH MA GAWD!!
NORRIS???!! OH MA GAWD!!
WILIS???!! OH MA GAWD!!
JET LI???!! OH MA GAWD!!
SCHWARZENEGGER???!! OH MA GAWD!!
VAN DAMME???!! OH MA GAWD!!
THIS MOVIE CAN'T BE REAL!!!!
I wasn't really familiar
with the other actors though
But then it's Expendables 2
I was wondering why didn't I notice
the first one - Expendables
. .bleh. .I guess I'll watch it later
-----------------
The next movie that I'm waiting for
is
THE AVENGERS
it will be out in March.
Can't wait
w(≧▽≦)w
That's All For Now!
Thanks For The Visit!